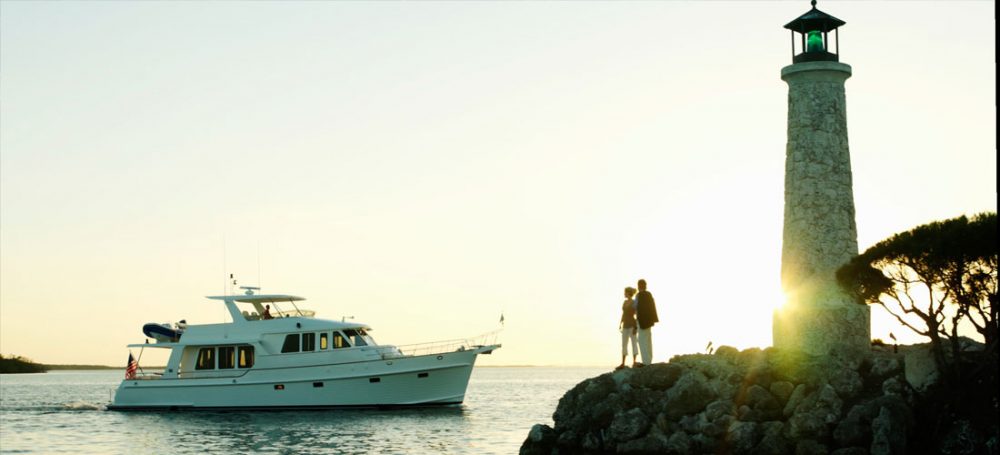 Skylight's technical team, with experienced engineers, surveyors, has an impressive collective knowledge pool of trusted and proven service agents, yards, facilities and technicians that are contacted to supply multiple quotations, provided to the yacht and the owner. Our mission is saving considerable costs and effort, with full transparency and access available.
We represent your interests, focusing on expert advice, technical competence and fiscal responsibility, delivering your new build on time and on budget.
Contract & Specification Review
Project Planning
Project Management
Launch, Sea Trials, Delivery & Set-Up
Flag registries and classification societies will need to carry out surveys at specific points during the life of the superyacht in order to certify its seaworthiness in conjunction with regulatory and insurance compliance.